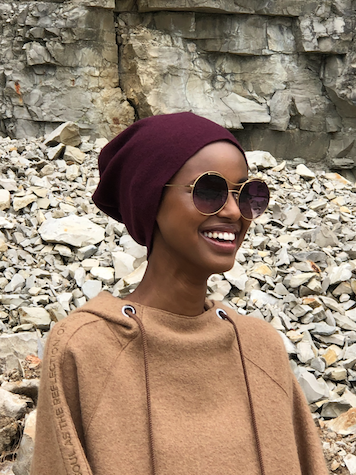 Nika Van Antwerp spreads joy through clothing that does good.
We share our passion for crafting beautiful and sustainable items of highest quality that manifest our ethical values. Hereby we celebrate "less" rather than "more" with the intent to enhance clarity, wellbeing, and freedom. Let's focus on what brings us joy!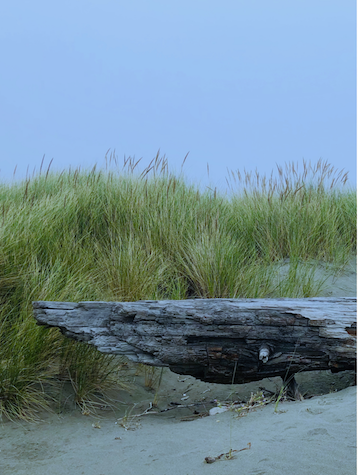 Nika Van Antwerp. Not just another green fashion label.
We believe that both wearing and creating clothing items comes with responsibility. A mindful consumption and a balance between taking and giving is at the core of our business. We promote ethical production and want others who are less privileged to be part of our success.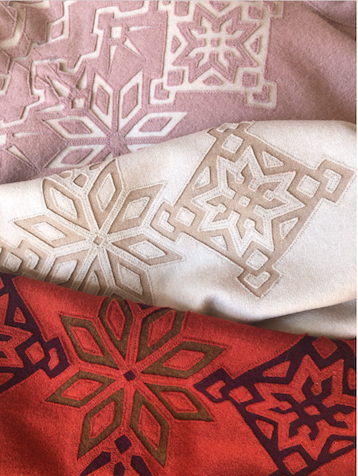 Nika Van Antwerp items are crafted by hand with the greatest love and care in small batches.
…sometimes even one of a kind! By manufacturing thoughtfully and according to demands only, we offer clothing that people can develop a deeper relationship with. We believe that wearing handcrafted items does make a difference in how we choose to treat what surrounds us and what we surround ourselves with.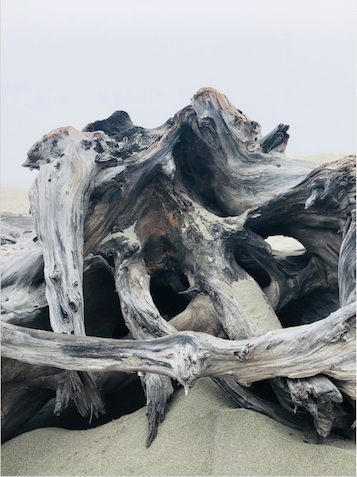 Nika Van Antwerp believes in the richness of diversity and combining influences from all over the world.
Clothing has always been a means to express identity and belonging, it is a reflection of one's culture and community. At its best clothing merges with both our body and soul. Our goal is to integrate all these aspects into the beauty of a timeless creative breath in harmony with our environment.